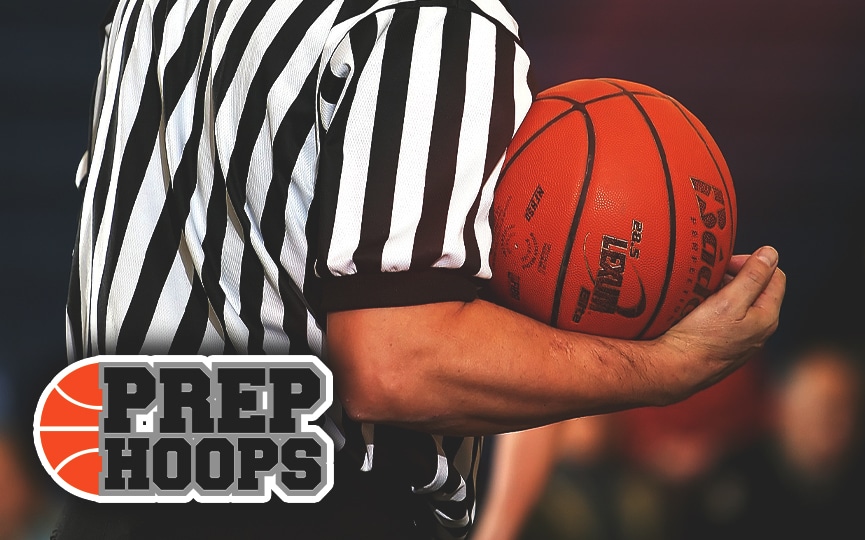 Posted On: 08/10/15 4:30 PM
Gary Trent Jr had one of the best summers we have seen around here in a long time.  He went from a prospect that was a likely McDonald's All American level player to a guy that everybody believes is the best shooting guard prospect in the nation for the 2017 class.
"Everything was good for me.  The ability to play against high-level players at a camp, at tournaments or somewhere else it just really makes you better. There's no way you can't get better playing against great competition."
Trent has flown all over the nation playing against the best and along the way the best teams in the nation continue to offer him scholarships.  He visited UCLA a week ago he told NHR and then was offered a scholarship during the visit.
Trent talked to reporters at the end of July so there are no comments on the UCLA offer yet but there was much said on the other programs that recently offered:
Arizona. "I've seen in the past couple years the players they've put into the league and the players that have gone to their school.  I don't really know too much about the university