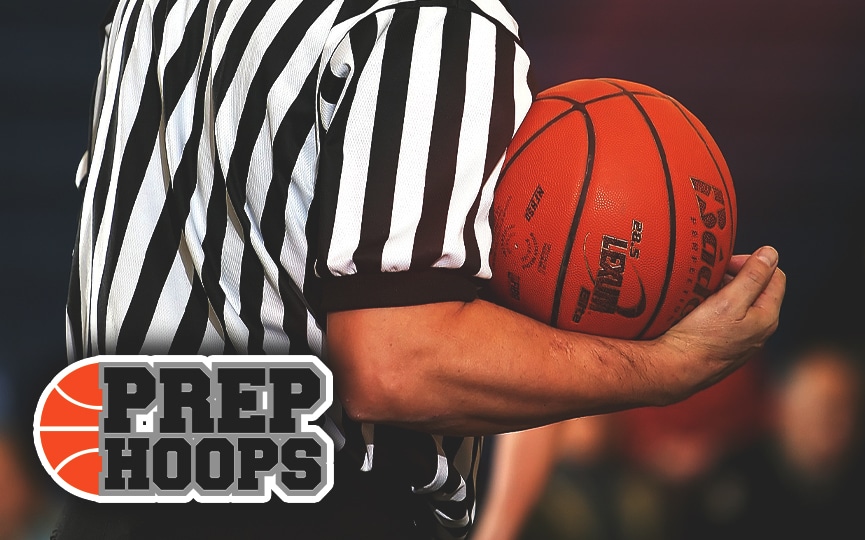 Posted On: 08/31/15 4:15 PM
Finding players that had good summers is a little bit of a task but the one guy that stands out as having one of the best is Evansville Reitz senior guard Dru Smith.
Smith is looking at a slew of offers and plenty of options as his recruitment comes to a close and he really has it down to a pair of in-state school, Ball State and Evansville.  He will visit both in the next two weeks and following those visits he'll try and sort things out for a decision.
"I'm really looking forward to both of them," Smith said of his upcoming visits.  I think I'm going to make a decision within about a week after my Ball State visit."
Smith has an official visit to Evansville scheduled for September 12th and an official visit to Ball State on September 18th.  
"I really like the local aspect of Evansville and the fact that my family and friends would be able to come to my games," Smith said of his local option.
"With Ball State, I like that it had a bigger campus and that I would probably get more of the true college experience," Smith said.
Smith put