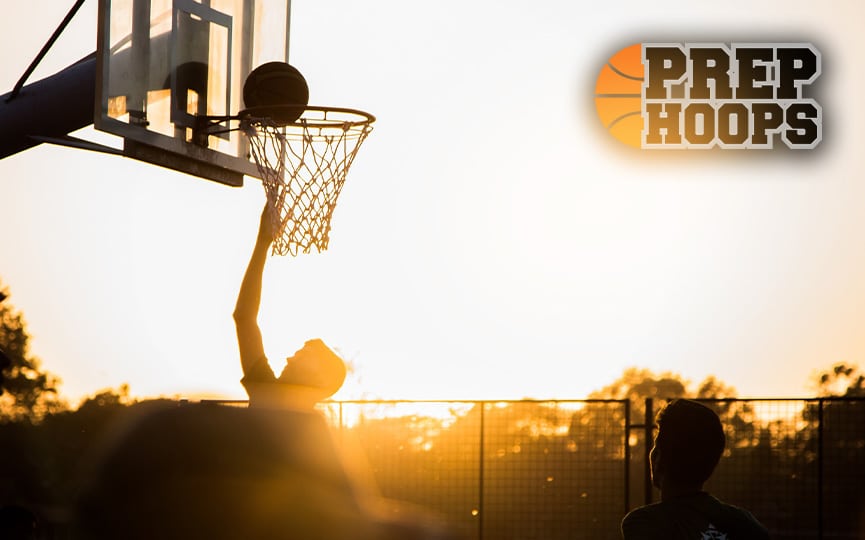 Posted On: 08/18/15 7:00 PM
August 18, 2015
When we last spoke with C.M. Wright guard Corey Bays in March his recruitment was just beginning to start, with Hood and Mercyhurst the first to show interest.
Since then, one of those schools has dropped out, but he's picked up many more suitors in the process.
"Hood is still very interested and I picked up some Division II interest from St. Thomas Aquinas in New York.  St. Mary's is really interested, I just got back from a visit with them. Salisbury is interested, I'll be visiting them later this month (Ausgust 31). Also Lynchburg College, Randolph College, Randolph-Macon is very interested, and Bridgewater College," said Bays.
"I've also been to York College, that is another school that's interested. I'm also going to visit Penn State-Harrisburg, they want me to come down in September, and I'm also going to visit Bridgewater in September."
With his list of recruiters growing exponentially, we had the 6-foot-3 guard identify two schools that he feels are pursuing him the most.
"St. Mary's basically offered, they said that if I do sign they'd hold a spot for me, they said I'm their number one guy right now and they really need a