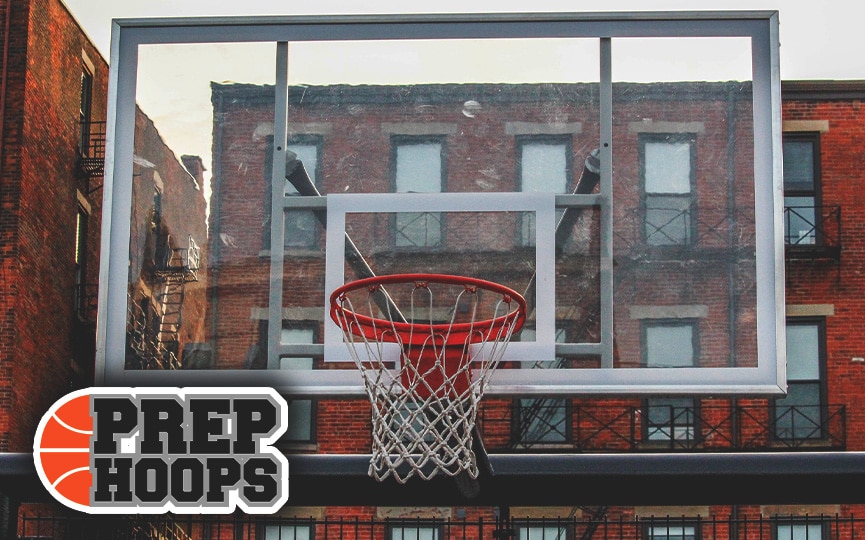 Posted On: 08/28/15 10:00 AM
August 28, 2015
Though he's been waiting in the wings at Ankeny Centennial the past two seasons, 6-foot-4 small forward Connor Kasperbauer is no secret.
The rangy 2017 spent his offseason playing with All Iowa Attack Nike's 16U program, and was noticed by a variety of Midwest programs, including a few Division I schools.
"I've gotten a lot of stuff from UNI, quite a few stuff from South Dakota and South Dakota State. I've gotten some stuff from Wayne State, a few phone calls and texts from them. And Morningside called me twice over the past two weeks," said Kasperbauer.
"I went to the South Dakota State elite camp and talked to a couple coaches there, and UNI is mainly just sending a bunch of letters right now."
A sharpshooter with great length, Kasperbauer is a versatile prospect, capable of playing multiple positions. He classifies himself as a wing, with stretch-four potential.
"I see myself as a three, giving into a four, and my role was to score the ball and be able to play defense and rebound. We (All Iowa Attack) were kind of a small team for the most part, so rebounding was really something I could work