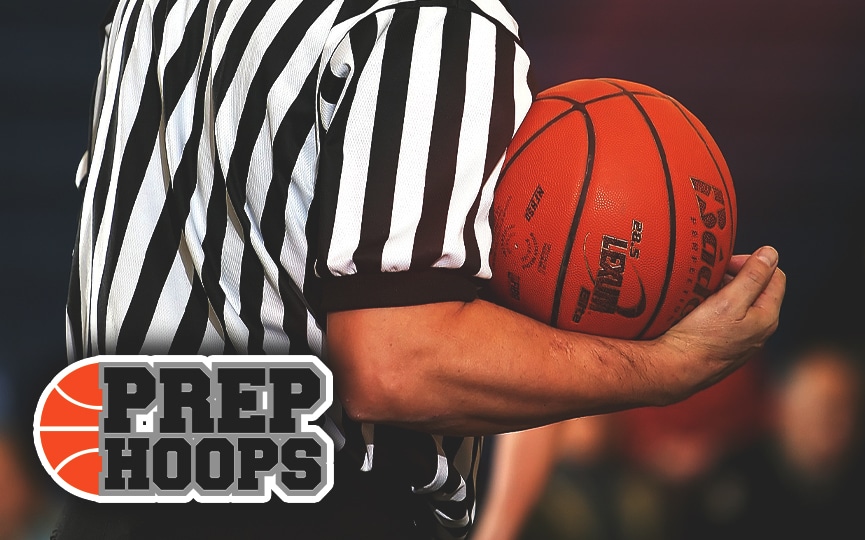 Posted On: 08/26/15 9:30 AM
Cameron Robinson will be transferring from Evangel Christian High School to Woodbridge High School for his senior season. He is comfortable already because he knows he will be teaming up with a familiar face.
"I played with Tayler Brletic. He's my long time friend." Robinson began. "We've played together since we were young. So I think we're going to play great together."
Being able to play multiple different positions this season will be key. Robinson knows that, and is prepared to play either guard position.
"I'm a scoring guard. I can play point and two. I love to play with my teammates," said Robinson. "I love to get my teammates involved. But I can go get mine when need be."
Robinson joins Brletic in a loaded Viking backcourt. They will be joined by Ibrahim Kamara, Kohlby Washington, and Jonathan Adams. According to Robinson, the team collectively has the same goal.
"We're trying to win states. That's what everybody's been talking about. That's the main focus."
In order to accomplish their goal, Robinson knows his team will have to play to their strengths. Since they have such a talented backcourt, they will look to push the tempo and increase the number of possessions in