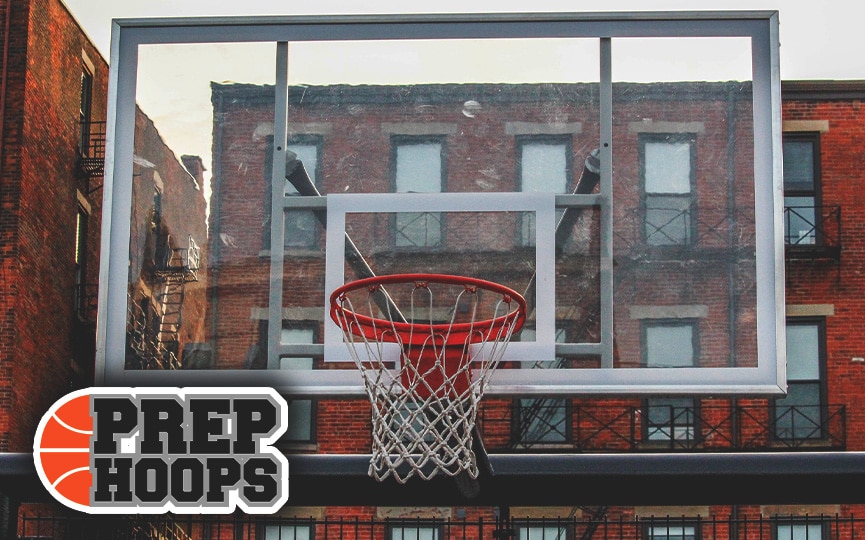 Posted On: 08/30/15 7:30 PM
The Purdue Elite Camp on Saturday was packed with talent.  There were tons of talent from outside the state of Indiana but more than plenty from the Hoosier state.  We begin our look at the top prospects from the day's action with a look at the top guards.
Eric Hunter - 6'2 | PG | 2018 - Indianapolis Tindley
Hunter was really good during the game portion of the camp.  His shot was falling and most had a hard time stopping him.  His pull-up game in the mid-range stood out the most and if he can keep it going it should be one of the better attributes of his game.
Jamal Harris - 6'1 | SG | 2018 - Crispus Attucks
Harris is probably the best athlete in the state right now.  His jumping ability is off the charts and he showed that during Purdue's Camp.  Jamal is still going to have to add in different aspects of his game as most right now are based off his athleticism.  If he adds a jump shot he can be really good down the road.
Robert Phinisee - 5'11 | PG | 2018 - McCutcheon
Phinisee was impressive yesterday.  The 5'11 guard