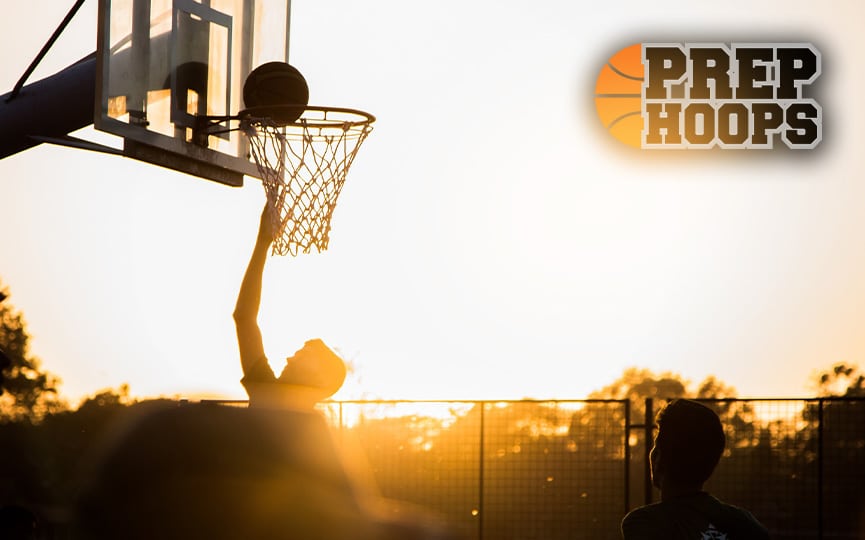 Posted On: 08/4/15 5:00 PM
NHR 16U FIRST TEAM
Trae Berhow of MN Lockdown.  Trae's off-season has earned him his first pair of scholarship offers and who could ever forget his performances leading Lockdown to the NHR State title?  Outstanding spring/summer.
Myles Hanson of MN Fury.  Fury was such a team it was tough to pick guys for spots but Myles was the most consistent producer we saw when we were in attendance.  Always hit four double figures, always active.
Matthew Hurt of D1 Minnesota.  Watching Matthew face D1 players two years older than him and out play them time after time was something to see.  His shot blocking, finishing on the move, clutch scoring, and all around finishing were high level.
Tre Jones of Howard Pulley.  Tre's impact on the team was seen in July when his team was outstanding and then he went down to injury and everything changed.  Tre's talent has hit a level that few around here will ever see.
Goanar Mar of D1 Minnesota.  Goanar is always productive.  Does what a team needs.  Often the top or second scorer on the team and when D1 needed a player to lock somebody down, Goanar was the man they had step up.