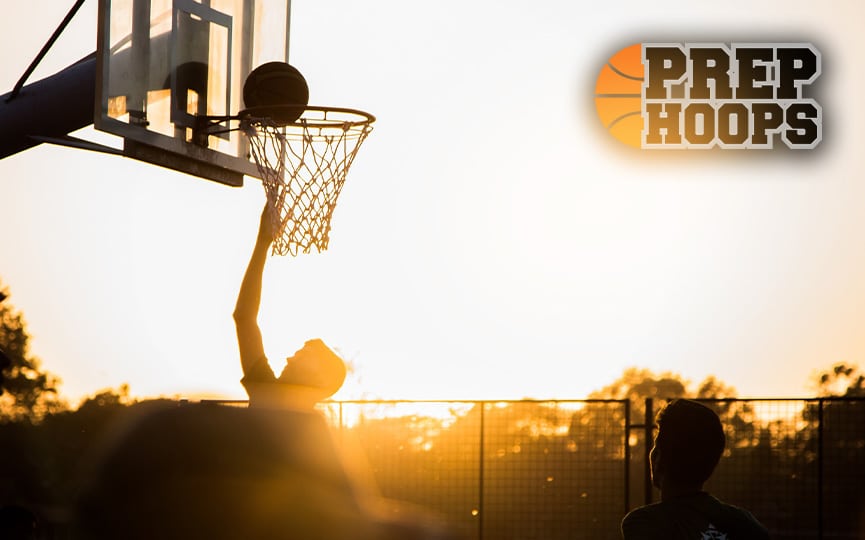 Posted On: 08/6/15 9:00 PM
Our 15U All State team is full of talent as there were 10-12 very good teams that competed at a high level this year.  There was so much more 15U talent than usual that we opened up the team rankings to top 20 and top 25 after only doing a top 10 for a long time.
This 15U team is short some very good 2018 players (but still has many quality kids at this level) so we needed to point a few things out:
If a kid played on a team outside of Minnesota, they aren't included here.  As good as those players were, they left the state so they will not be apart of 15U all state.
If a 2018 kid played up a level, we don't include them here.  They would be included at the level they played at.
Teams that stopped play about half way through the year played many less games so that has to be taken into account as well.  We didn't ignore them, we just honored more that played through July.
1ST TEAM 15U ALL STATE
Gabe Kalscheuer of D1 Minnesota (DeLaSalle)
Daniel Oturo of Howard Pulley (CDH)
Jarvis Thomas of MN Lockdown (Tartan)
Race Thompson