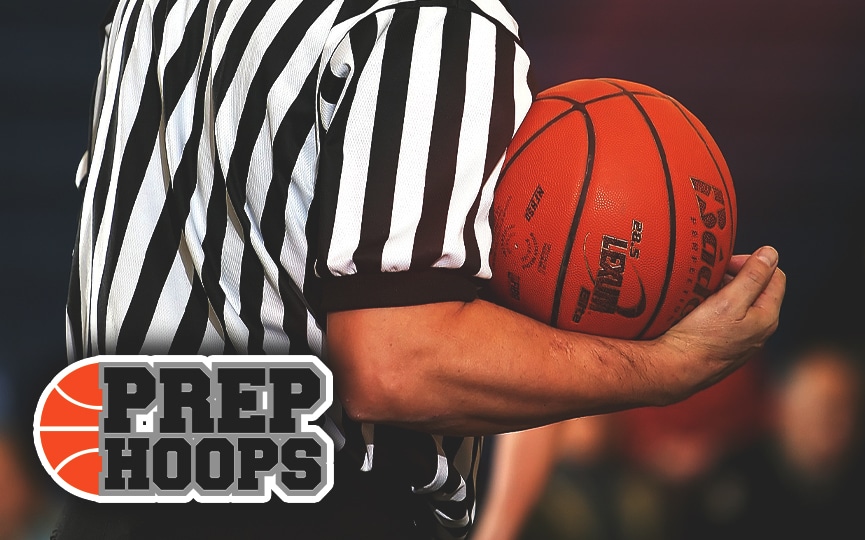 Posted On: 08/6/15 9:15 PM
Editor's note: Once per week, from now until the start of the high school season, Prep Hoops Colorado will profile a preseason candidate for our Mr. Colorado Basketball award to be given at the end of the state tournaments in February. Important to note: Just because a player doesn't appear in a profile, it certainly doesn't mean he can't be chose as Mr. Colorado Basketball. Players profiled in the preseason have simply compiled the kind of prep career resumes that makes them intriguing candidates for the award. Today: Luke Neff.
Luke Neff crafted his jump shot shooting on his family's cement court right outside the barn. Larry Bird would be proud.
That long life of jump shots has made Neff perhaps the top shooter in Colorado. In fact, his club coach Marcus Mason says Neff is the best shooter he's seen in a long career of coaching youth and college basketball.
But it isn't just Neff's knockdown shooting that makes him a candidate to take home Colorado's top basketball prize. The 6-foot senior-to-be Arvada West guard is a lockdown perimeter defender, and he's so poised with the ball in his hands it has become a shocker to ever see him