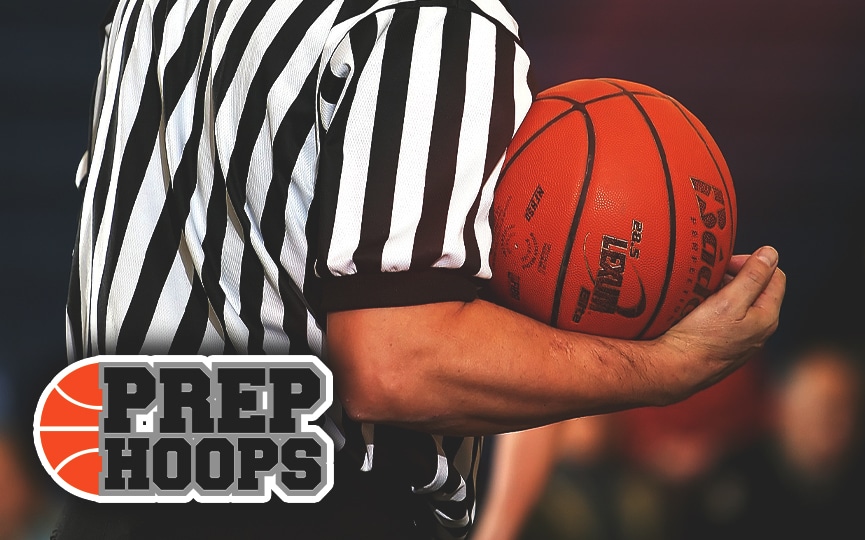 Posted On: 08/31/15 6:00 PM
Editor's Note: We will be profiling a number of Louisiana basketball players who are candidates for Mr. Basketball throughout the summer. There will be a power ranking of those players as the season approaches.
Player: Robert Williams, North Caddo, 6'8 F
Previous Season: 28-4 record, 2A Semi-Finalist, 2A Honorable Mention
Why Will He Win? Robert Williams is a powerful and extremely athletic 6'8 forward. He should be able to put up big numbers on both ends of the floor in 2A and make North Caddo a threat to make another deep run in the playoffs. In the EYBL he managed to 8 ppg in regular season and 12 at the Peach Jam despite not being a top option. On defense is where he excelled. Leading EYBL in blocks in regular season and being a menace on the boards both ways.
Why Won't He Win? Sadly, he's at a school and area that won't get as much coverage as it deserves. Getting to the gym will be tough for most so they'll have to rely on