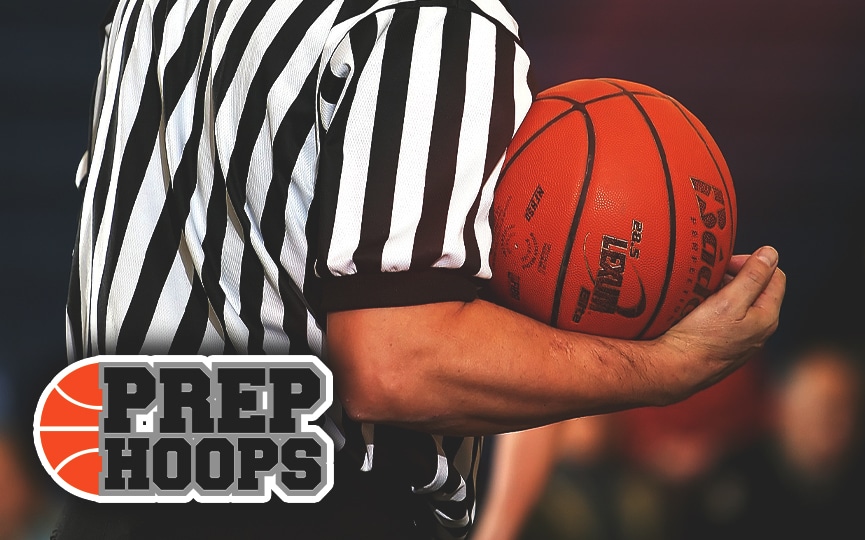 Posted On: 08/20/15 5:00 PM
About The Team
The Louisiana L.T. Rockets are one of the hardest playing teams you will see. They have a tremendously successful season with a 32-9 record and the AAU State Title. Their schedule included tournaments across the country in Mississippi, Texas, Georgia, Arkansas and Las Vegas. This season provided the opportunity to get in front of numerous college coaches and the kids took advantage of that chance. Regardless of who they play, the other team knows it won't be an easy one.
Notable Wins: Southern Stampede (Nike), Memphis Magic (Adidas), and Florida Basketball Club (Adidas)
Key Players: Kevin Johnson, Deedy Gauno, LeAaron Cain, Ray Mart, Jalen Johnson
About The Players
Kevin Johnson, ED White - "Kevin Johnson is the purest point guard I've coach in 5 years. He has a great IQ for the game, plays at high level. Plus he the most athletic point guard in the state. D1 prospect."
Deedy Gauno, Terrebone - "Deedy Gauno is a scoring point guard; he maybe had the best summer on the team.  Great on ball defender to go along with the awesome jump shot."
LeAaron Cain, East Acension - "LeAaron Cain is a scoring machine.  When this kid is on nobody can stop him. Can't wait