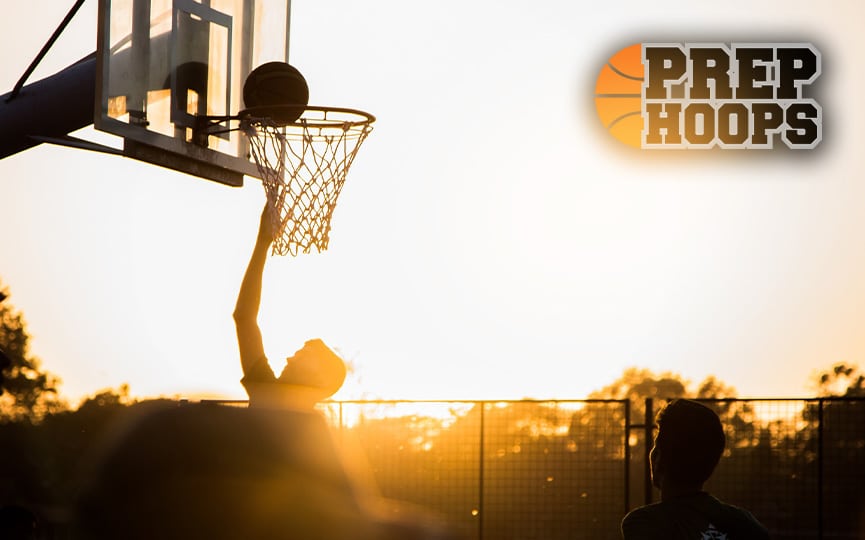 Posted On: 08/23/15 3:30 PM
The class of 2016 is starting to make a slew of commitments here in the past few weeks and a couple more came off the board in the last few days including an east-central prospect.  
Knightstown (IN) point guard Jackson Edwards didn't mess around.  He picked up an offer from IU-South Bend about 10 days ago during his visit to the campus.  Just over a week later and he is now a Titan.  
The 6'0 lead guard is one of the more underrated athletes in the state.  Playing at Knightstown he comes in a little under-the-radar but had a big summer with Grassroots Indiana 2016 Blue.  Adding a jumpshot to his game with be part of the next stage of his development but his ability get to the rim and finish with athleticism and speed gives him a little advantage.
"Really good," Jackson said. "I think it's the right place for me. I like Coach Cooper and the basketball program, as well as the academics. Academically it is exactly what I'm looking for. I love the area and the campus and I think I'll be able to contribute right away."
Edwards had other interest as well including Anderson Earlham, DePauw,