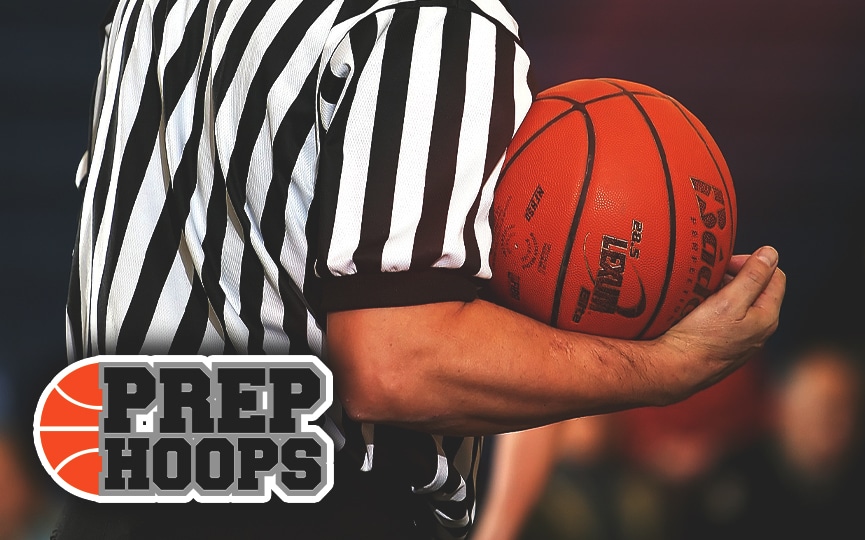 Posted On: 08/14/15 3:00 PM
It is way too early to tell at this point but early signs are pointing at a talented group for the 2019 class.
Right now there seem to be four names that have stood out among the rest early on: Jovan Blackshear, Antavion Cullom, Jaelen House, and Josh Green (alphabetical order).
Green, the brother of former Hillcrest Academy and current Mountain Ridge senior Jay Green, is a 6'4" combo guard. Like his older brother he attends Mountain Ridge High School and is expected to be among their key players in his first campaign. Josh is lengthy with a good skill level and feel for the game. He can shoot it from the perimeter, get to the paint, and is also good at making plays for his teammates.
Blackshear, Cullom, and House are all attending Shadow Mountain High School. House, who has had the most attention thus far, is the son of former ASU and NBA sharpshooter Eddie House. Though only 5'9" Jaelen is a feisty and aggressive competitor who's known for putting up points on the board. He shoots it with range and has an array of finishes from the mid range area. Blackshear has long been considered one of