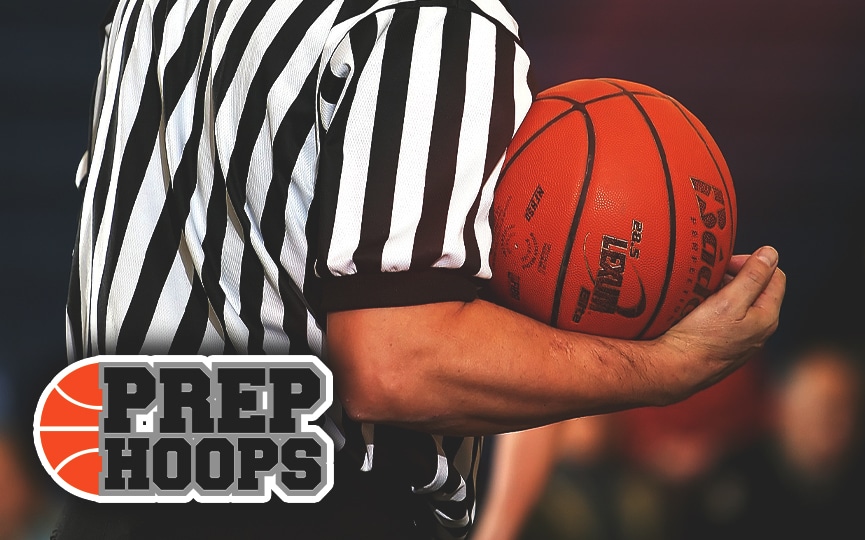 Posted On: 08/27/15 4:45 PM
The Class of 2016 Rankings for Scout.com and ESPN.com came out this week and four players from the state of Indiana were listed among the top guys in the country.
Kyle Guy - 6'2 | G | Lawrence Central (Committed to Virginia)
Guy moved up big time in the ESPN rankings jumping up to 5-star status as the #25 rated prospect in the country.  Scout.com gave him a 3-star rating and he came in at #53
James Banks -6'10 | PF | La Lumiere
Banks is a transfer into the state this year as he will be attending La Lumiere coming from Georgia.  ESPN has Banks rated at a 4-star and #58 overall while Scout.com moved him up to #44 as a 3-star.
Joey Brunk - 6'10 | C | Southport (Committed to Butler)
Brunk has been among the best in the state for a while now and following his commitment to Butler, ESPN ranks him as the #71 prospect and rated as a 4-star.  Scout.com has him as a 3-star and #99 overall in the