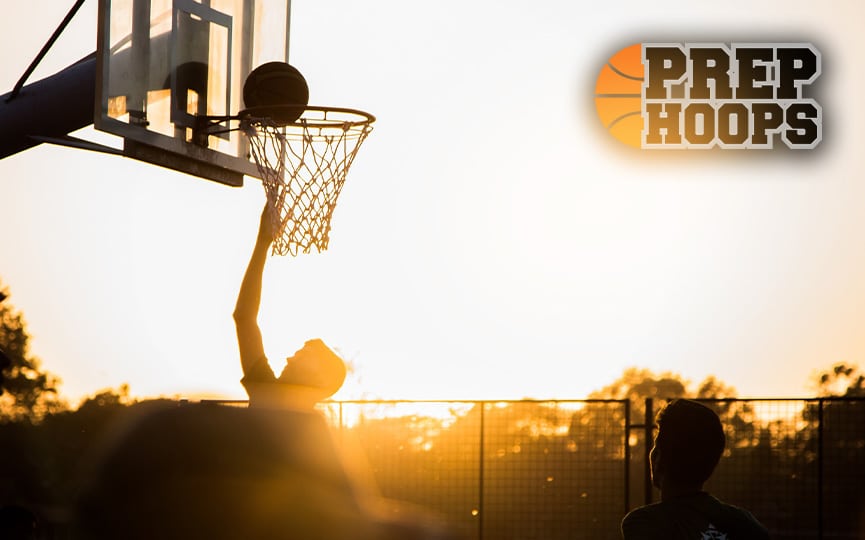 Posted On: 08/20/15 5:15 PM
D1 Nation had one of the top 16U teams on the westcoast this year. Despite not having any high major prospects and few surefire Division I guys, they won a lot of games against a lot of tough competition and did so convincingly. Their head coach Glenn Mayberry gave us the scoop on how he thinks his guys did this summer.
Rajhan Billingsley 6'4" F 2017 Desert Vista
Rajhan had some very good games for us during the month of April and July.  He has a nice frame which allows him to play between the 1 and 4 position.  Rajhan always wanted to guard the other teams best offensive player which is indicative of his toughness.  He has a desire to get better and is looking forward to a great season at his new high school, Perry High School.
Terrell Brown 6'3" G 2017 Basha
Terrell by far was the glue to our team.  He plays 3 sports on the varsity level; basketball, baseball and football, which shows his overall athleticism.  He would make very difficult plays look easy.  Terrell had an excellent spring and summer.  His speed, quickness and agility project next level indicator.  He received interest from Nebraska