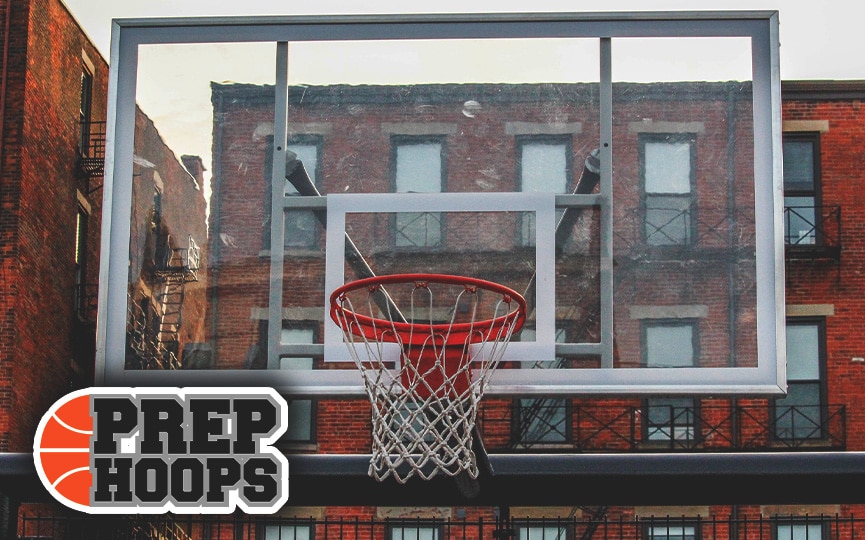 Posted On: 08/28/15 3:15 PM
Jordan Bohannon became the third in-state commit for Iowa when he pledged for the Hawkeyes on Friday morning.
"I want to thank all the schools that stayed with me throughout this process," Bohannon said, "but I've decided to attend the University of Iowa. I've always dreamt of playing for my home state and to do it with a great group of guys.
"I am looking forward to the future and can't wait to be a Hawkeye."
Bohannon joins fellow Martin Brothers teammates Cordell Pemsl and Ryan Kriener as 2016 Hawkeye commits.
The 6-foot-2 point guard from Linn-Mar averaged 17.8 points per game on 45.3 percent shooting overall and a 42.3 percent mark from 3-point range. He also converted 63 of 67 attempts (94 percent) from the free-throw line as a junior.
He gives the Hawkeyes one of, if not the, best shooters in the state of Iowa regardless of class.