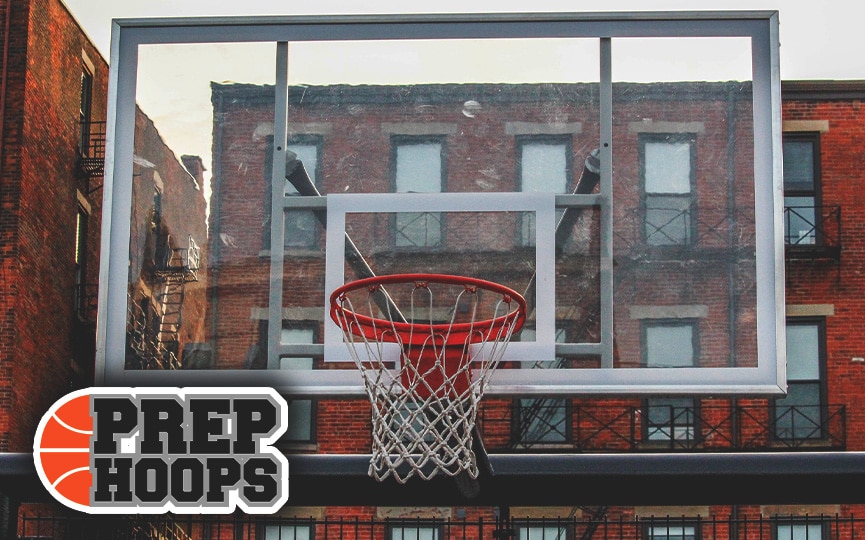 Posted On: 08/14/15 6:45 PM
Editor's note: Through the rest of August, we'll be breaking down our All-Grassroots teams from the summer circuit season, beginning with camps at the beginning of July through the three evaluation periods. We will have first through third teams for the 17U, 16U and 15U age brackets. Determinations are based on reports of coaches, statistics where available, and action seen live. These teams are not meant to be indicative of a player's overall potential or past performance, but rather the way they played during this condensed window of the 2015 summer. Therefore, players who played during all three evaluation periods had an edge over others who missed time.
D'Shawn Schwartz, guard/forward, Colorado Miners:  Schwartz, described as a point-forward by his coach JJ Brimble, kept his reputation as a big-time offensive threat alive with some dominant performances. The 6-foot-6 wing has tremendous skills.
Corey Seng, guard, Colorado Chaos:  Seng was a relentless defender on the perimeter with his long arms and footwork and displayed an ability to knock down shots. He looks to be a rising star into the high school season with one of the state's best programs, ThunderRidge.
Calvin Fugett, guard, Colorado Hawks:  The point guard received his first