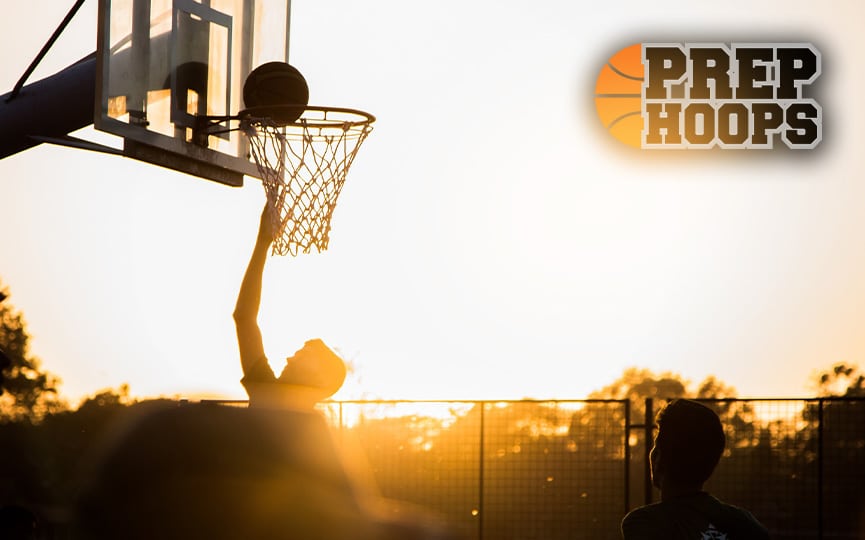 Posted On: 08/27/15 2:30 PM
Perhaps the most surprising team in all of Virginia AAU, the Uncommon Bulls played a rigorous schedule and competed with the best in the state and on the east coast all summer. Comprised mainly of kids from Virginia Academy and the surrounding area, the Bulls improved immensely over the summer, and were a better, more cohesive team every tournament they played in. They played ball the right way, and were invested in playing team basketball and getting better every day. Here's a recap of their summer.
All quotes courtesy of Head Coach Duval Simmons.
Top Tournament Finishes: Big Shots Loaded runner-up; 3-0 in DMV Elite Media Series; 2-1 in Rumble in the Bronx; 3-1 in Hoop Group Summer Jam Fest; 3-3 Las Vegas Fab 48
Notable Wins: Team Loaded NC, District Basketball Club, Team Takeover Orange, Team Philly, TNBA, Expressions Elite
MVP: "Our team MVPs are Antwaan Randle El, the parents and the coaches. They believe, trust and support our student athletes on our team. With their support and guidance the Uncommon Bulls program has become well known within the AAU community. We are a small program that competes and have fun, but at the same time