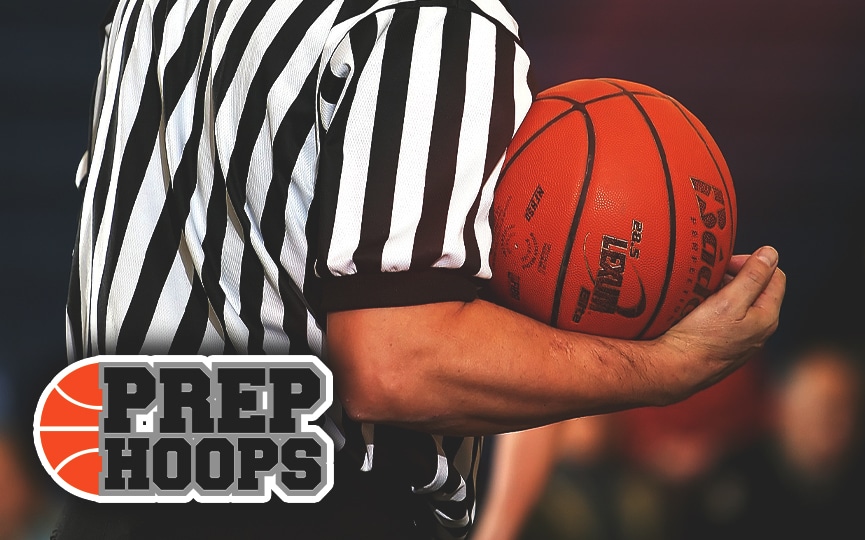 Posted On: 08/26/15 5:00 PM
One of the best programs in the state of Virginia in all age groups, the Loaded 16's were no exception the way they played over the summer. In their 10 tournaments that they participated in, Loaded made it to the semifinals in nine of them. Led by Aamir Simms, one of the top players in the 2017 class in Virginia, and a host of other talented players, Loaded VA competed against national competition on the Adidas Circuit and in all of their other events. Here's a recap of how their summer went.
All quotes courtesy of Head Coach Jerry McFarland.
Top Tournament Finishes: Big Shots Loaded champions; Zero Gravity "The Show" champions; Adidas Gaunlet Dallas runner up; Hoop Group Southern Jam Fest runner up; Zero Gravity Richmond runner up; Big Shots Myrtle Beach runner up; Adidas Final Atlanta final four; Adidas Super 64 Las Vegas final four; David Rose Classic final four
Notable Wins: Indiana Elite, D.C. Thunder, Garner Road, Ohio Basketball Club, Compton Magic, Team Wall, Florida Elite, Stackhouse Elite, Game Elite
MVP: Aamir Simms. "Aamir really improved each tournament throughout the summer. He never read his press or go into who has offered