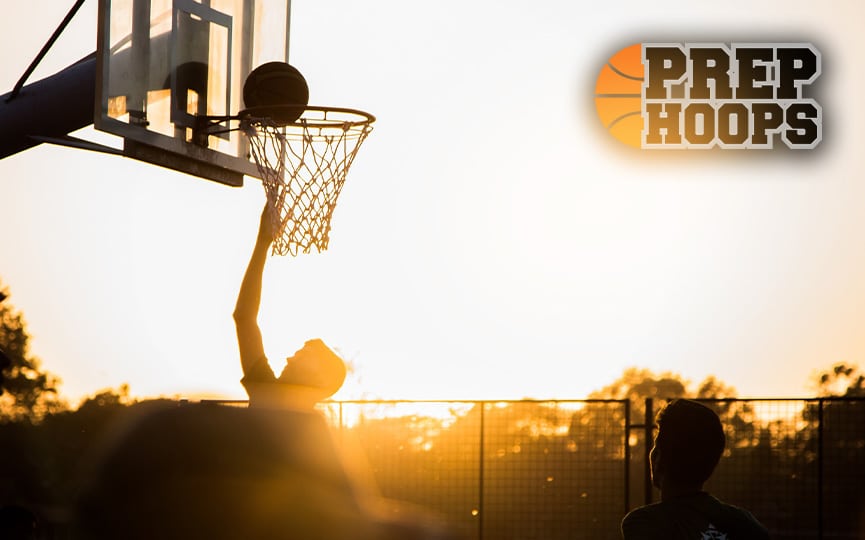 Posted On: 08/10/15 11:00 PM
Overall Record: 16-12
Best Tournament Finish(es):
2nd Place - Big Shots DC Duel 16U Orange Bracket
Elite 8 - Hoop Group Pitt Jam Fest Steel Bracket
Co-MVP's: DeShawn Coakley (Hylton HS) and Joseph Davis (Battlefield HS) - were two of our most consistent scorers and both set the tone for us defensively 
Best Defender: Joseph Davis. He defended 1-4 for us. He always guarded the other teams best perimeter player 
Biggest Surprise: Brian Chittum (Evangel Christian), was our biggest 3 point threat and often his instant offense often keyed big runs for our team. 
Team's Most Underrated Quality: The versatility of our team was probably our most underrated aspect. We had some talented guards and forwards but had no inside presence. We overcame that by being able to create mismatches on the offensive end and knock down threes, also had players who were able to defend multiple positions which for the most park masked our lack of height
Evaluation of Team Performance: I felt that we played some good basketball and had a good summer. We were a bit undersized, but were able to generate offense by knocking down three point shots and scoring off of forced turnovers. We were a scrappy team that was in