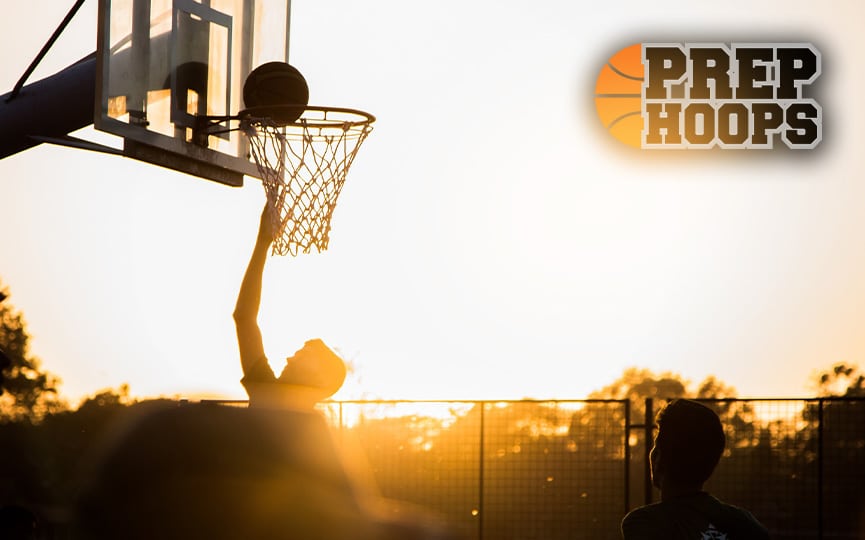 Posted On: 08/19/15 5:00 PM
Led by a trio of gritty and skilled players in Keaton Simmons, Garrett Cook and Blake Pagon, Gainesville Elite was one of the toughest teams to matchup with in the state this summer. The team was built around the facilitating ability of Simmons, and with dead eye shooters like Cook and hard nosed, high motor players like Pagon and Wil Rasmusen, they were able to compete on a national level. The relatively new program stepped up their level of competition, and finished the summer with just eight losses. Here's a recap of their summer.
All quotes courtesy of Head Coach Tim Cook.
Overall Record: 21-8
Top Tournament Finishes: Big Shot Maryland champion; Big Shot DC Spring Gold champion
Co-MVP: Garrett Cook: "He was our most consistent outside shooter for us this summer. It started during last high school season and his confidence has taken off since then. He never forced shots, but was always there when we needed to hit big shots."
Keaton Simmons: "He didn't have to score like he does in high school, but he He was our main ball handler, and with the type of competition that we played we faced a