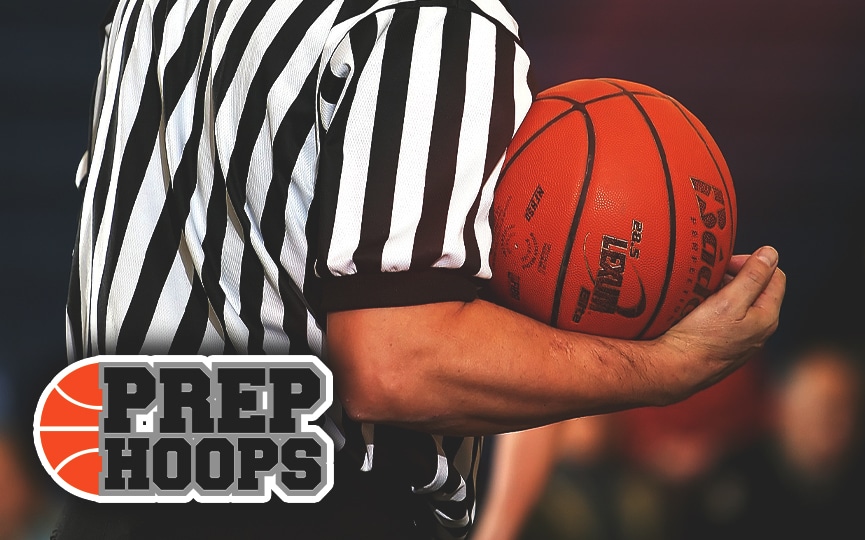 Posted On: 08/12/15 2:30 PM
August 12, 2015
We got the opportunity to catch up with Skylar Mays yesterday to speak about his recent LSU re-commitment and what it means to play at home. Mays is a pass first point guard who has shown flashes of his athleticism and shot throughout the summer. Standing around six foot five with elite level court vision and the ability to use either hand in any situation, Mays has what it takes to really excel in any environment.
PrepHoopsLA: What's it going to be like to play back at home in front of a crowd you've been a part of many times?
Mays: "Exciting to say the least. Just to be able to play in my own backyard with the crowd that has been coming to the games during the Coach Jones' era is a blessing."
PrepHoopsLA: You and Wayde Sims (LSU commit as well) have played together for as long as we can remember. Didn't this summer and won't again this school year, how much are you looking forward to getting back on the court with him?
Mays: "I love playing with Wayde. Our chemistry is off the charts. Anyone who has watched us play together would see that pretty quickly into the