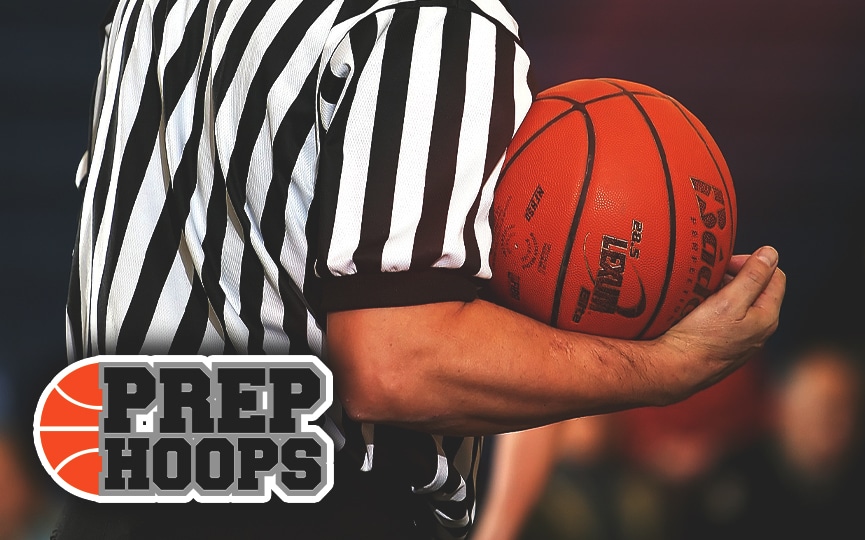 Posted On: 07/24/15 3:00 PM
A number of Colorado prospects have bolstered their stock in a big way in July.
Players like Dalven Brushier and Braxton Bertolette have helped spark deep tournament runs, while others, like Danny Garrick, have drawn attention for individual excellence in all-star showcases.
Here's a list of 15 of the top stock risers from the Centennial State this month:
Jake Belknapp:  The athletic Chaos forward, standing 6-foot-8, earned his first Division I offer this month from Northern Colorado. More could be on the way with his large frame and, much like another Chaos big, Clay Verk, his effort and motor at both ends. Belknapp has been one of the best players for a successful 16's Elite team and makes a case as the premier big man in Colorado for the 2017 class.
Malik Salley:  Salley, according to his coach, JJ Brimble, probably played his best tournament ever for the Colorado Miners at the Great American Shootout. He's not the tallest 2017 forward at 6-foot-3, but he's been extremely active with his combination of shot-making, defense, and jumping ability.
Maleek Johnson:  The Colorado Chaos guard was named an MVP of the Colorado Invitational Camp after averaging 16 points per game during the two-day