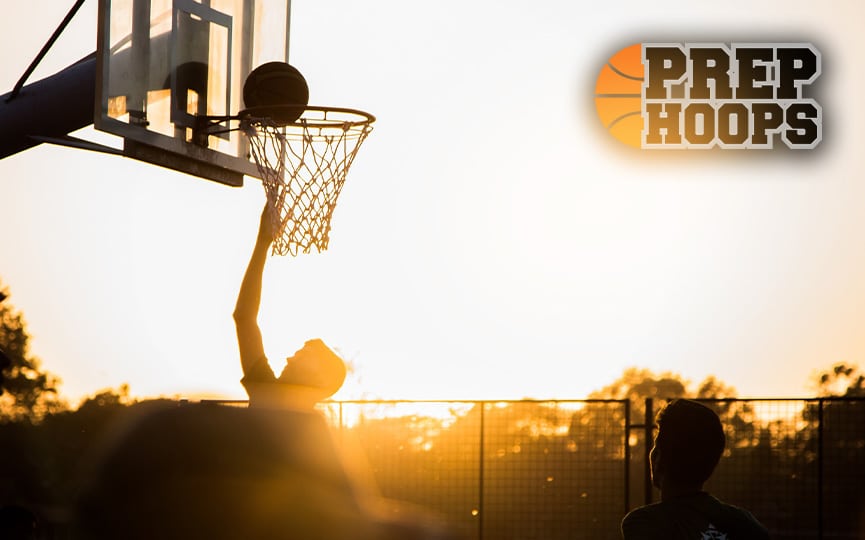 Posted On: 07/16/15 11:15 PM
July 16, 2015
When we last talked to Joey O'Dwyer in February he was fielding some Division III interest, and had just taken a visit to Arcadia (PA)
Since then his stock has risen, and his coaches have received some inquiries from a number of Division I programs.
"My high school coach and my AAU coach have received some calls from Navy, Stony Brook, Rider, Radford, Loyola (MD) and that's it for right now. And York College (PA) is another new school that has been showing me some interest," said O'Dwyer.
"My coaches talked to those coaches earlier in the summer, and they just wanted to see how I was doing and how'd they thought I'd do in the live periods and next year."
The Dulaney shooting guard mentioned D3s York College and Hood College have been to his games, and cited them as programs pursuing him the most right now.
He has plans to visit another D3, Saint Mary's, sometime in the late summer -- before his senior starts.
"I've talked to them, and it seems like a great coaching staff and I've heard a lot of great things about the school," he said.
The 6-foot-3 prospect -- PHM's 124th-ranked