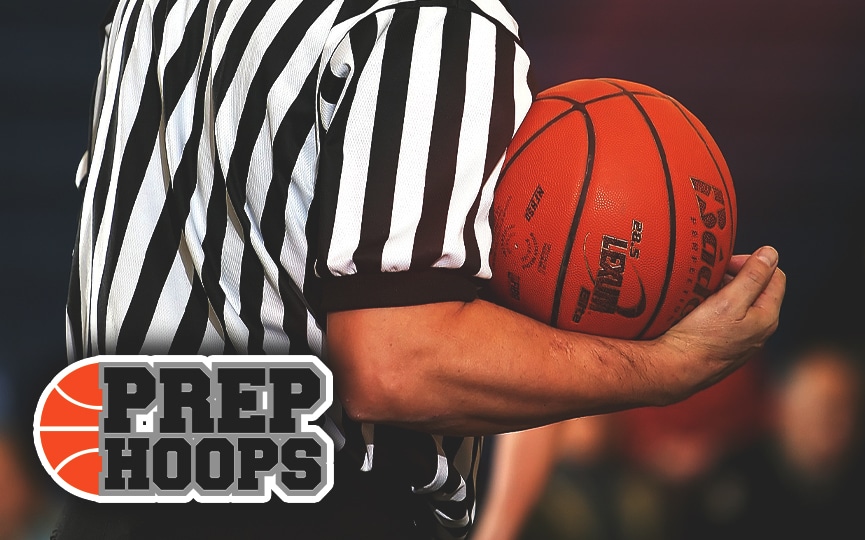 Posted On: 07/22/15 12:00 AM
During the first day of the Great American Shootout in Texas last week, the gym in which the Colorado Miners 16U squad was playing was so hot, the team's guards could barely feel the ball.
The gyms eventually cooled off a little bit, but the Miners did not. The 16U team, playing up a division in the 17U NBA bracket, advanced all the way to the quarterfinals and finished the tournament with a 5-1 record.
"We said, 'You know what, let's play up and just do what we do," Miners 16U coach JJ Brimble said. "We lost in the elite eight to the champs, the team that was just huge. They had a guard that was 6-foot-5, one that was 6-6 and long."
Brimble was impressed with the way his undersized team gelled as a unit during the four-day tournament, beating teams with more size thanks to an up-tempo, unselfish style.
During the first three games, the Miners were led by D'Shawn Schwartz, the versatile 6-foot-5 forward ranked No. 1 in the 2017 class by Prep Hoops Colorado.
"He had moments where he was just dominant," Brimble said.
As the Miners advanced to pool play, they were led by 2017