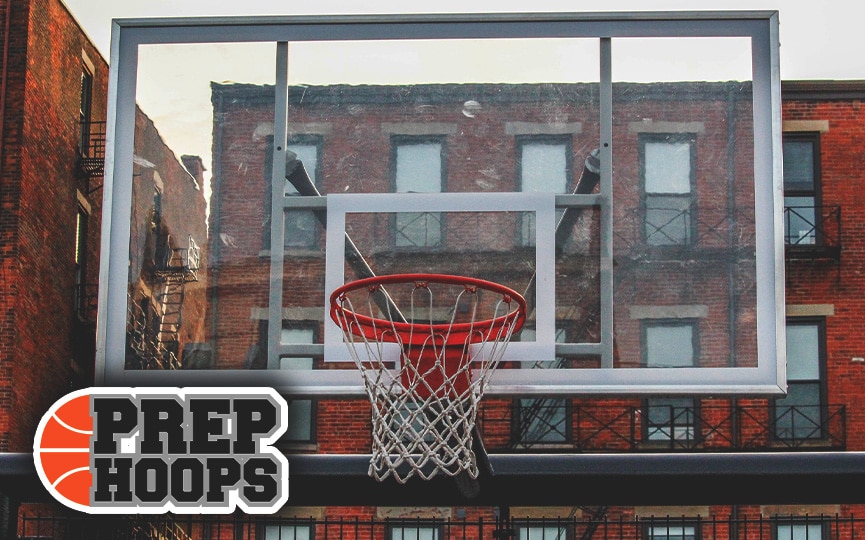 Posted On: 07/9/15 3:45 AM
Indianapolis, IN - The opening action for the first open period of July could be categorized as many different things but there were some stars hidden amongst the hectic play at the Adidas Invitational on Wednesday night at North Central High School.
Wednesday night was dedicated to watching some showcase games for the 17U age group.  Some of the teams watched were Indiana Elite Central, CIA Bounce, Pocket City, Indiana Elite Red 2016, Indiana Elite Magic, EG10, UPLAY, and Indiana Faith-Wayer.  Here are some of the notes from the night's action:
Brandon Cyrus Leads CIA Bounce With Win Over IE Central 17U
La Lumiere's Brandon Cyrus is one of the top wings in the 2016 class for Indiana and he showed just a little bit of that tonight.  The 6'4 wing was as active as I have seen him and really took the ball at IE all game.  He's very athletic and strong but a little raw with skill so most of his action was at the rim.  He showed a bit of that with some acrobatic finishes.
Indiana Elite Central struggled to keep pace with CIA.  They had a few good runs getting some help from Crown Point's Grant