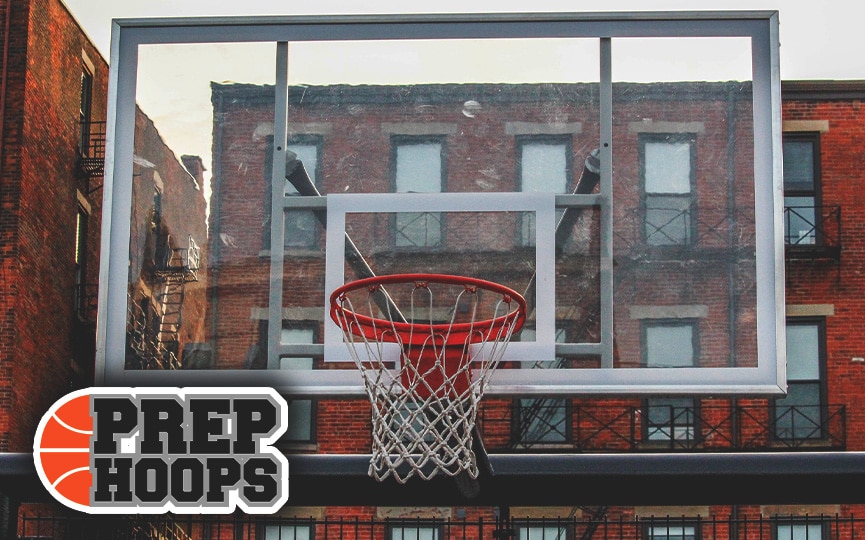 Posted On: 06/10/15 12:45 AM
Carter Bonnema (6-4/6-5, ECI Select Nagel/WF Sheyenne).  Carter is stronger than most on the floor with a wide frame and the knowledge of how to move his man down (or power him off the block cause the defense reacted late) and instantly get post position.  Carter's strong shoulder turn into a balanced one hand hook was nearly unstoppable at times.
Ethan Friedel (6, BBA Force/Tea Area).  Ethan has one of the most gorgeous shooting strokes you will see.  This weekend we watched him hit at the arc, hit mid-range attempts, score with one dribble getting his feet set to score, and overall put up numbers.  He's a near guarantee at the foul line and there is a competitive fight to Friedel that makes him more than just a shooter.  There was a no-look pass where Friedel waited for the angle to be available that he actually fell down just after the beautiful delivery. 
Simon Habonimana (5-11, ECI Select Nagel/West Fargo). The first thing you notice about Simon is his ball pressure that completely destroyed the focus of some guards.   With his strength and lateral explosiveness Simon has to be one of the best ball pressure defenders we've seen.  Offensively he