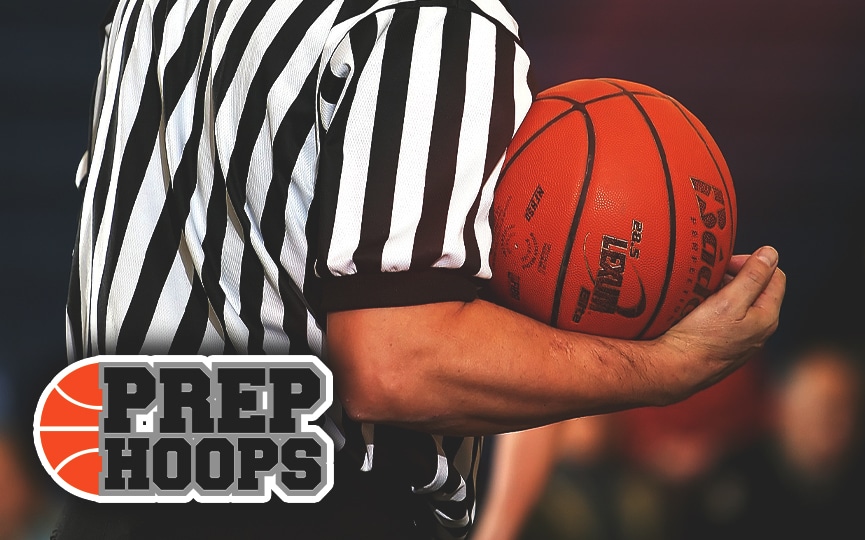 Posted On: 05/26/15 11:00 AM
The Howard Pulley Panthers finished off their EYBL year with a nice 71-59 win over CIA Bounce giving the Panthers a 7-11 record.  The seven wins is a nice jumpstart to the future as four key players will be returning next year and they grabbed valuable experience.  The Panthers are left wondering "what if Amir was available this year" but also they leave Maple Grove knowing that they grabbed two wins from a schedule that was as daunting as any and they played hard in front of their hometown fans.
Tyler Peterson.  Tyler kicked off the game hitting three treys giving the Panthers the early jumpstart from a fresh face they needed.  Peterson later hit a one handed runner to reach double figures and had an overall strong rebounding game snaring five in about 15 game minutes.
Cameron Kirksey.  The Apple Valley power forward put the exclamation point on the victory with three standing vertical blocks taking baskets away from a guard, an explosive forward, and a massive big man.  The long arms of Kirksey denied shots in a special way.  Kirksey played hard all weekend and the blocks, along with three scores and five boards, was a nice way