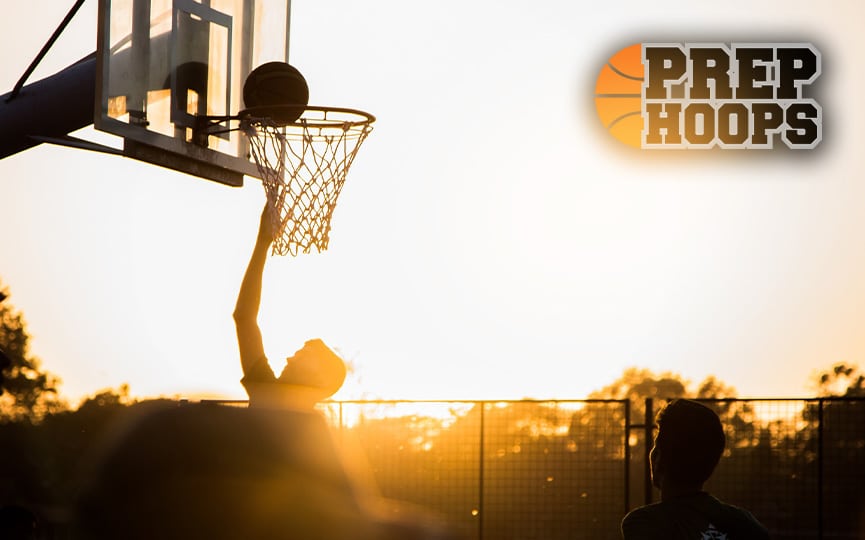 Posted On: 04/3/15 4:30 PM
Joe Wieskamp (6'4 SG, Muscatine)
Wieskamp can't move up much higher on rankings, but off the heels of a remarkable freshman endeavor with Muscatine, Wieskamp, our second-ranked in 2018 has the look of a bona fide Division I prospect.. He's a rangy, sharpshooter with great height, and has a list of early suitors that includes Nebraska, Northern Iowa, Drake, Virginia, Iowa State and Stanford
AJ Green (5'10 PG, Cedar Falls)
The son of Northern Iowa assistant coach Kyle Green, AJ is quickly becoming a household name in the homes of Iowa high school hoops fans. His silky handles and pure jumper dazzled us at our Prime Time Prospects Combine last September, and that flowed right in to his impressive freshman campaign.
Luke Vaske (5'10 PG, Norwalk)
This Iowa Barnstormer product has been one our favorites since we first saw him during the Norwalk Team Camp last July. We then saw him a couple times during the regular season and by January he was in complete control of the Norwalk offense, specializing as a game-manager and facilitator. Next season he will be the man for the Warriors and we think he'll prove to be an impressive scorer as well.